Once your design is finalized it is sent to our precision CNC department where our 3, 4, & 5 - axis machines begin the milling process of your tool. Using high quality aluminum blocks and our advanced machining process enables us to quickly and efficiently create your custom tooling. The mold is complete only when detailed inspections confirm that your tooling captures every last detail of your custom plastic injection parts.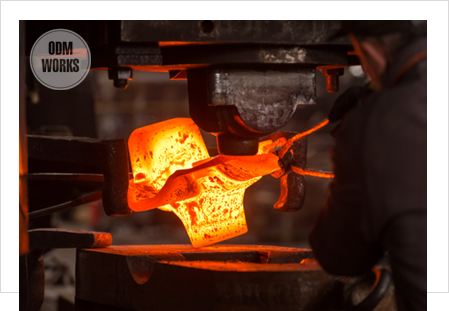 Our Mold Making System is so advanced, we won't ask you to change your design. You can freely incorporate features into your part design that most mold makers simply cannot do.
We can reduce a typical 6-12 week build time to just a few days. We can deliver production ready parts faster and at less cost than anyone.