After long-term development, mould industry is currently in the rising period.In this stage, what way should the mold enterprise adopt to develop is becoming a positive thinking for each big mould enterprise.
The domestic mold industry is at the low end of mould industry in the world, it has to do with the low industry technology level and price war continued. Mold industry want to grow, must constantly increase the r&d funds, increase the technological content and produce products with core competitiveness. Increase the intensity of product research and development, can really change the competitive pattern.
Long time industry price war, can affect the whole industry. Mold enterprise in China should be improving technological content of products, change the current price competition to the competition of science and technology. From taking over market share and getting simple profit, to become co-share market and both win.It is believed that Chinese enterprises after the transformation of competition, the enterprise's production level can significantly enhance, effectively get rid of vicious competition, enable the mold industry to higher level.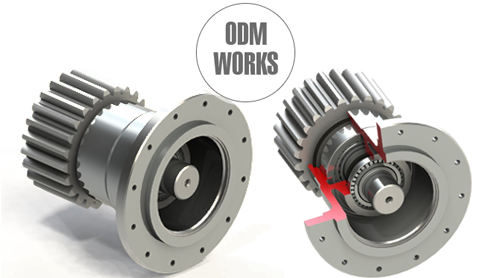 After all, our company is a vertical machining center, we can provide industrial design and auto parts casting and so on. If you need, please contact us at your any time.