We have the capabilities and technical experience to handle your plastic injection molding projects large and small. We custom manufacture a wide variety of products including auto parts, pest control devices, kitchen products, toys, promotional products and much more.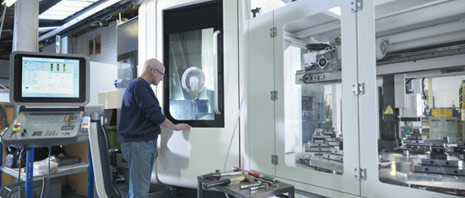 If you have a project, invention or idea in mind, we invite you to tour our company located in Valdosta, Georgia, click for driving directions).
Molding machine are rated by tonnage, which is the amount of clamping force needed to hold the two halves of the mold closed. The tonnage needed is determined by the size of the part, and the type of material being used. Larger parts require more pressure to hold the mold together.