Die design technology in mould technology content is high, the mould design engineer's wages and high, because the cavity and core part in the mold is usually composed of CNC machining center processing, so, now in the society engaged in plastic mold design and well versed in NC programming talent is also very popular, so to say, if you want to develop in this industry, to be close to this position.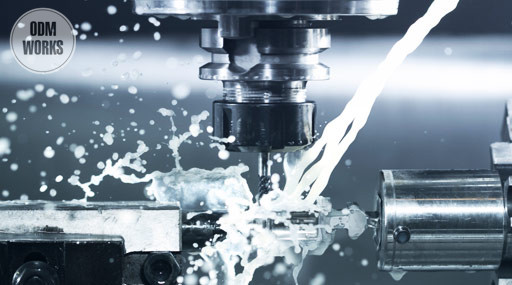 Generally speaking, the mould design engineer requirements: 1, familiar with mold structure 2, familiar with the materials properties of 3, CNC machining technology, 4, master the aided design and processing software such as UG, Cimatron, 5, familiar with the basic mechanical knowledge. So this is what you need to know the.
Specific need how to learn to master, can according to the actual situation and the basis of their own, generally you can go to some training institutions learning aided design and processing software, and learn about the mold design and processing technology and machinery required for the basic knowledge, and then the system structure of the die and the learning materials, finally in the factory to practice for a period of time, until the can design mold their own independence, you can out of acts. In addition, as far as I know, Shandong side of the Ji'nan CNC mold technology research all the related auxiliary design software training courses and professional mold design courses, you can refer to.