Now you have a faster way to find out what you're looking for and an easier way to ask us a question and get your next forging project started! Whether you want forging auto parts, hammer forging services or forging machine parts, we all can help you do it.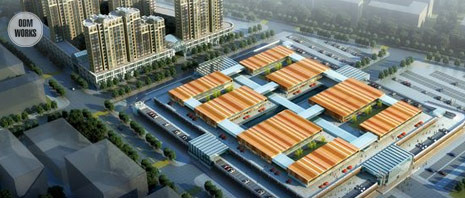 We're pleased to announce that the Odmworks website is going mobile! Web analytics show that mobile visits to our Odmworks website has been steadily increasing over the past year and we're expecting it to continue to increase even more over this next year. To address this need, our Marketing web team is working diligently on making the existing web site work on your mobile device.
We have also updated our website.
Search capabilities have been updated through Google Search®
Stay informed with our new Odmworks blog
Stay updated on new technology and advancement in the industry
Thanks for your continued interest in Odmworks and in making our website as responsive to user needs as possible, featuring the kind of fresh and engaging content that will not only inform our users, but move them to action.
Sent email to info@odmworks.com and talk with a forging expert today!