You may are good at some filed, and also bad at the others. You can find the market, make a perfect solution, while no products. Yes, you know which products that you need, you are only not good at designing. Are you looking at the opportunity silp away hleplessly? Are you saying goodbye to money? Certainly not! Noly a fool do it! Then what do those clever people do? Jonathan Haidt said that the most powerful force ever known on this planet is human cooperation - a force for construction and destruction. That is a real. You can choose a partner.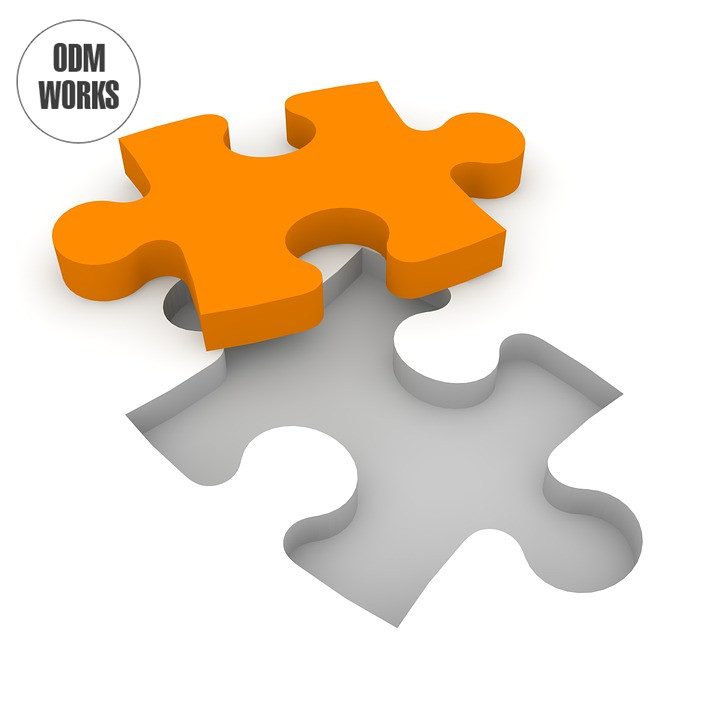 For a partner, he must has a leading design skill, a team is better. HK Depota Holdings Limited Co., Ltd, a special company for designing, machining, forging, casting, injection molding and so on. Our talented engineering staff is fully equipped to provide mechanical design, industrial design, and plastic mold design services. ODM Works have all the engineering resources available to meet your development needs.
Cooperation to create a win-win. So, cooperating with each other, we go to success hand in hand.